Streamline your intake process with Qase using our online booking software. Qase makes it simple and quick for clients to get their consultation appointment scheduled at a time that works for you.
Don't let requests get lost: new or potential clients can make an appointment request based on your availability from your firm website or from a booking link emailed to them.
There are two ways for your client to request an appointment:
Cancel or reschedule the appointment
Join the appointment by telephone or video call
Here's how a client makes a request from your website
Add a prompt to your website to enable clients to book their own appointment.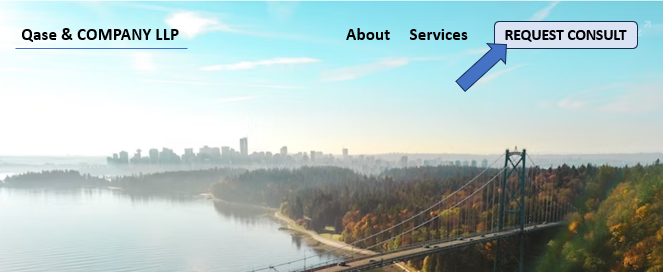 When the client clicks the prompt they are redirected to the booking address, these webpages can be customized to add your branding
Step 1: Client selects their legal issue: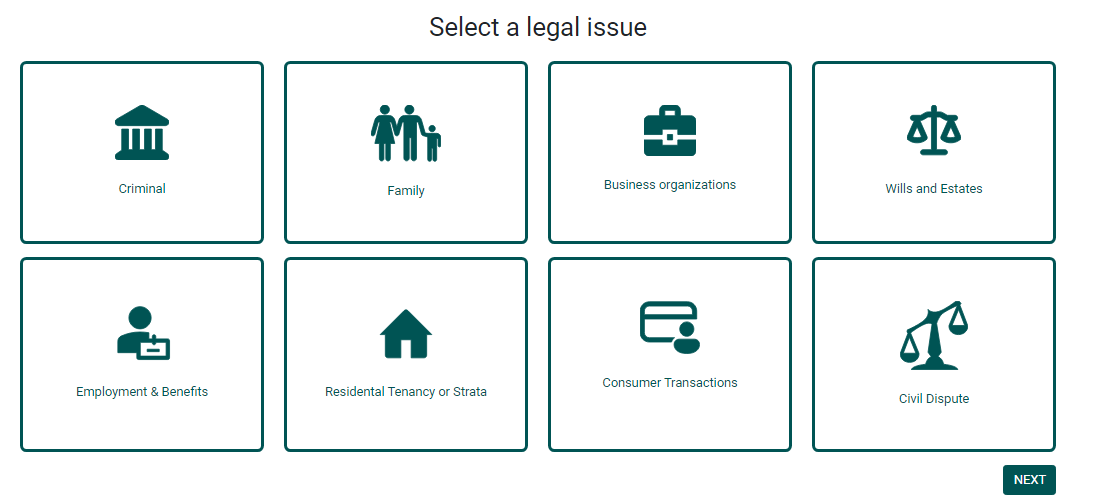 Step 2: Client enters Contact and Appointment details: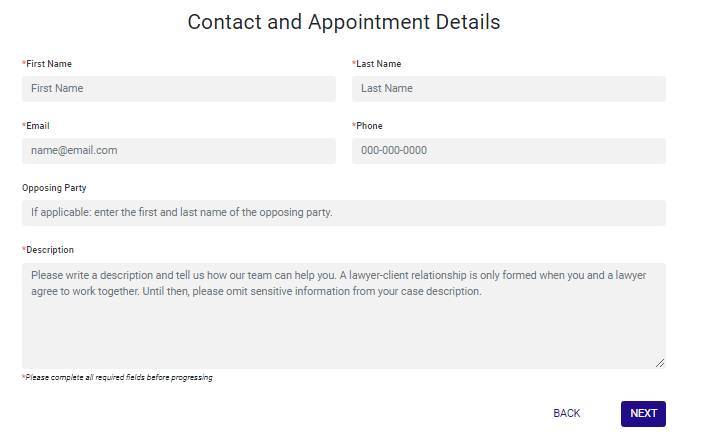 Step 3: Client selects an appointment time based on your availability: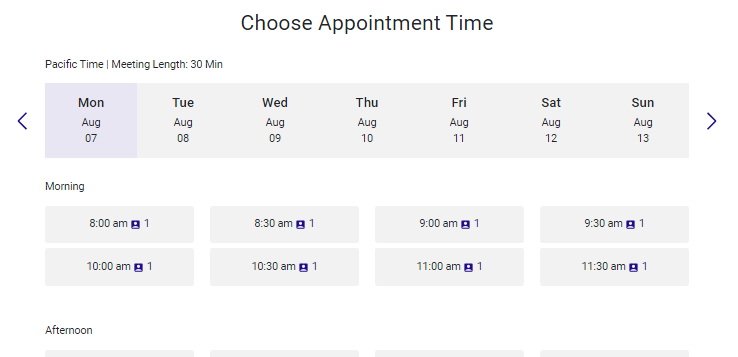 Your firm can choose the duration of the consultation appointment and add a buffer time before the first available appointment.
Step 4: Client chooses how they would like to connect for the appointment and confirms their request:

You will now be notified that a new request for a consultation appointment has been made:
Log in to Qase to view the details of the request
Email the client a link to book their appointment
Clients seeking legal help like to talk to a lawyer as soon as possible. Give new or potential clients a good first impression through a quick response and open communication and skip the back-and-forth email and voice messages.
Step 1: Go to the Leads page in your Qase account