Are your referrals and requests from new clients getting lost? View all potential clients in one place, the intake page makes it easy to view and track new leads.
On the Leads page you can
Move leads through the intake pipeline
Add notes
Open a New Matter
Close the Lead
Move Leads through the intake pipeline
Contact Pending: Use this status when a client needs to be contacted
Contacted: Move the client to this status once they have been contacted
Consult Scheduled: A consultation appointment has been scheduled with the client
Under Review: For leads that are likely to convert to Hired soon
Hold: For leads that may take more time to determine if you and the client will work together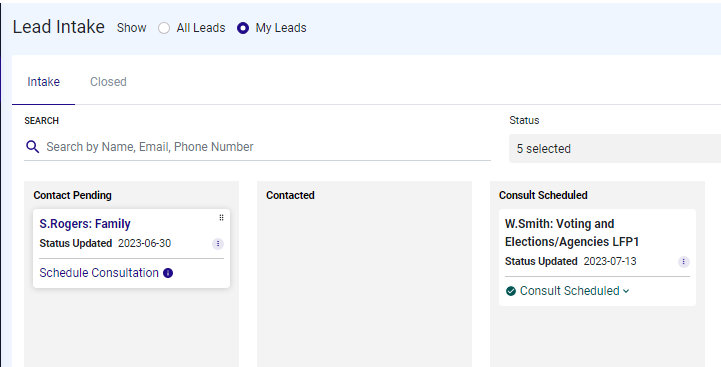 Some changes to Lead status are done automatically, for example when a consultation appointment for the lead is booked into the calendar connected to your Qase account the Lead status automatically changes to 'Consult Scheduled'
---
Add Notes
Click the title of the Lead to open the details: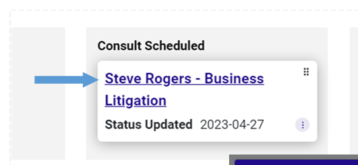 Review the description of the legal issue. You can also update the lead status and make intake notes: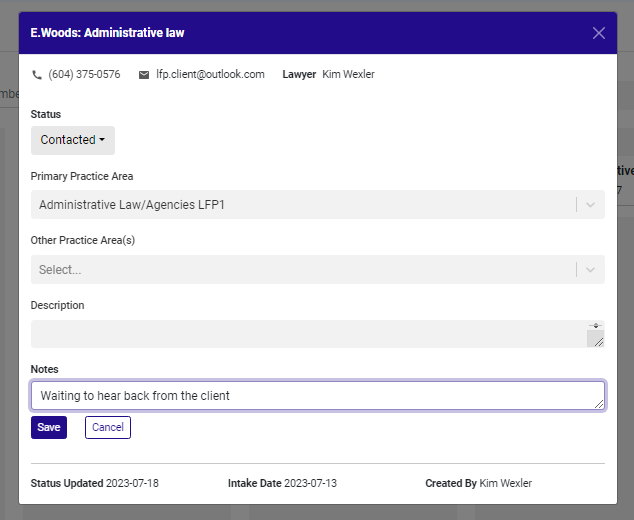 ---
Intake a New Lead
On the Leads page select New Lead

The Intake form opens: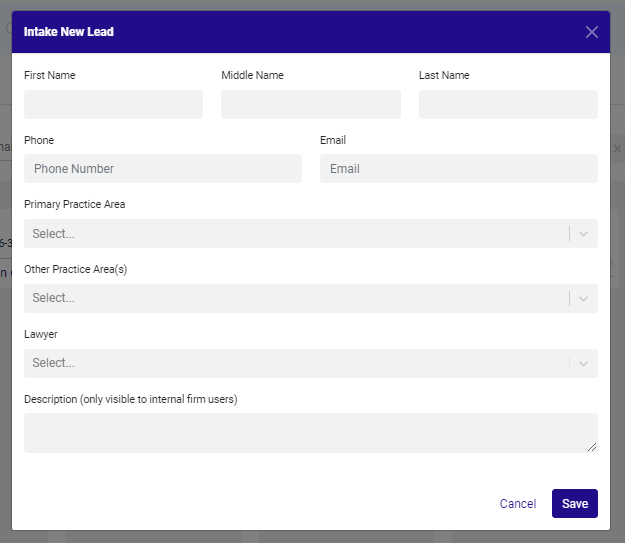 Enter contact information
Select a practice area and choose a lawyer to assign this lead to
Add a description of the Legal issue or any other intake notes
Adding a new lead also creates a new contact in your contact list. Click here to learn more about the Contacts Page.
---
Open a New Matter
When your potential client has confirmed they will retain your services, select Open New Matter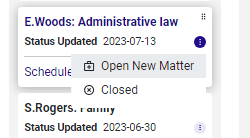 Your Lead has now been converted to an Open Matter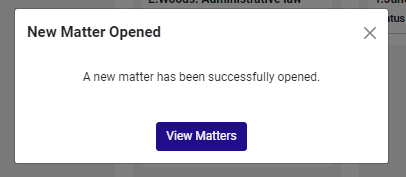 ---
Close the Lead
When you have confirmed you will not be hired by the client, close the Lead: