Book a free consultation to meet with a lawyer and find out how they can help you solve your legal problem.
If you have already registered for an account, login and select the New Case button: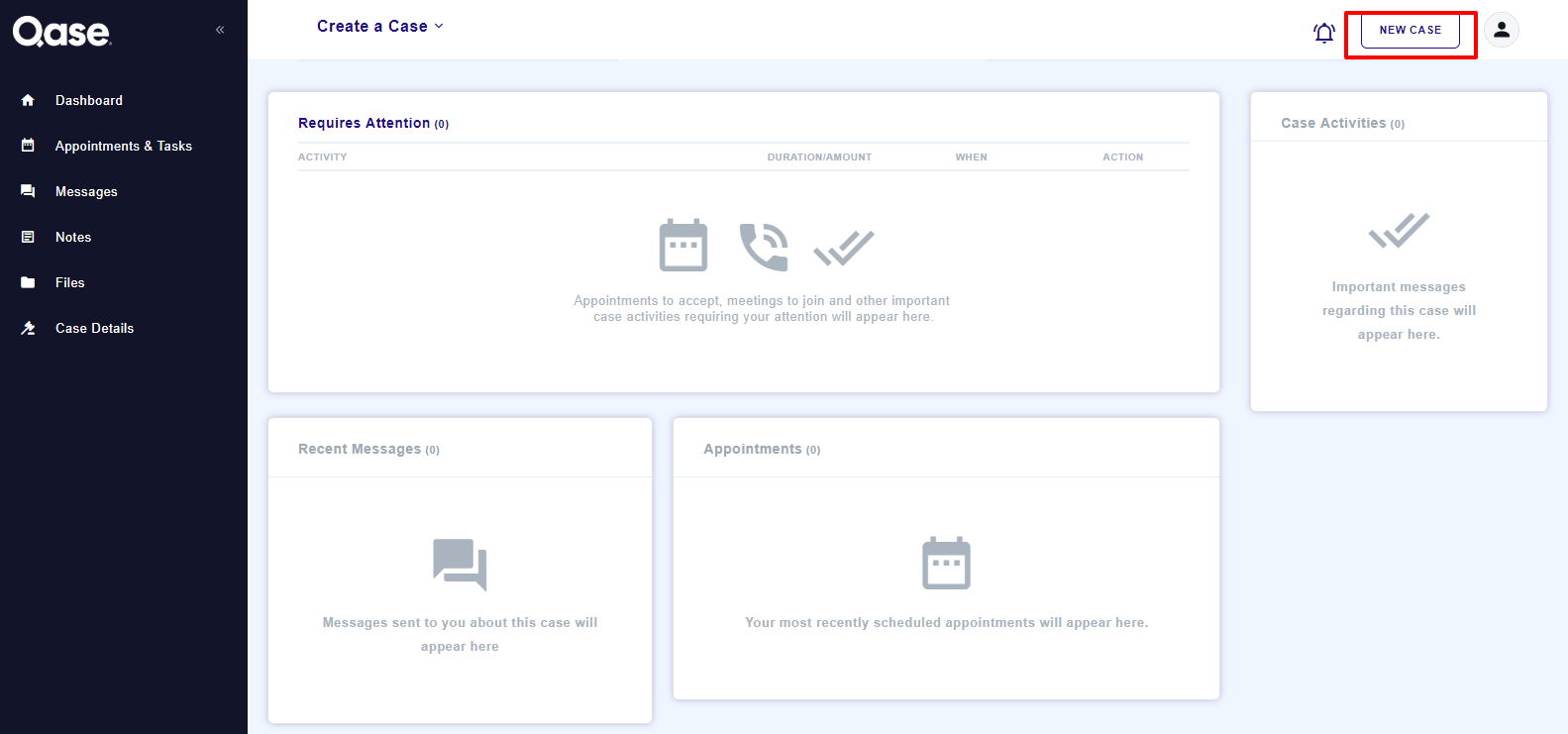 If you haven't created your Qase account yet, you can book a free consultation on www.qase.ca
First select your legal issue: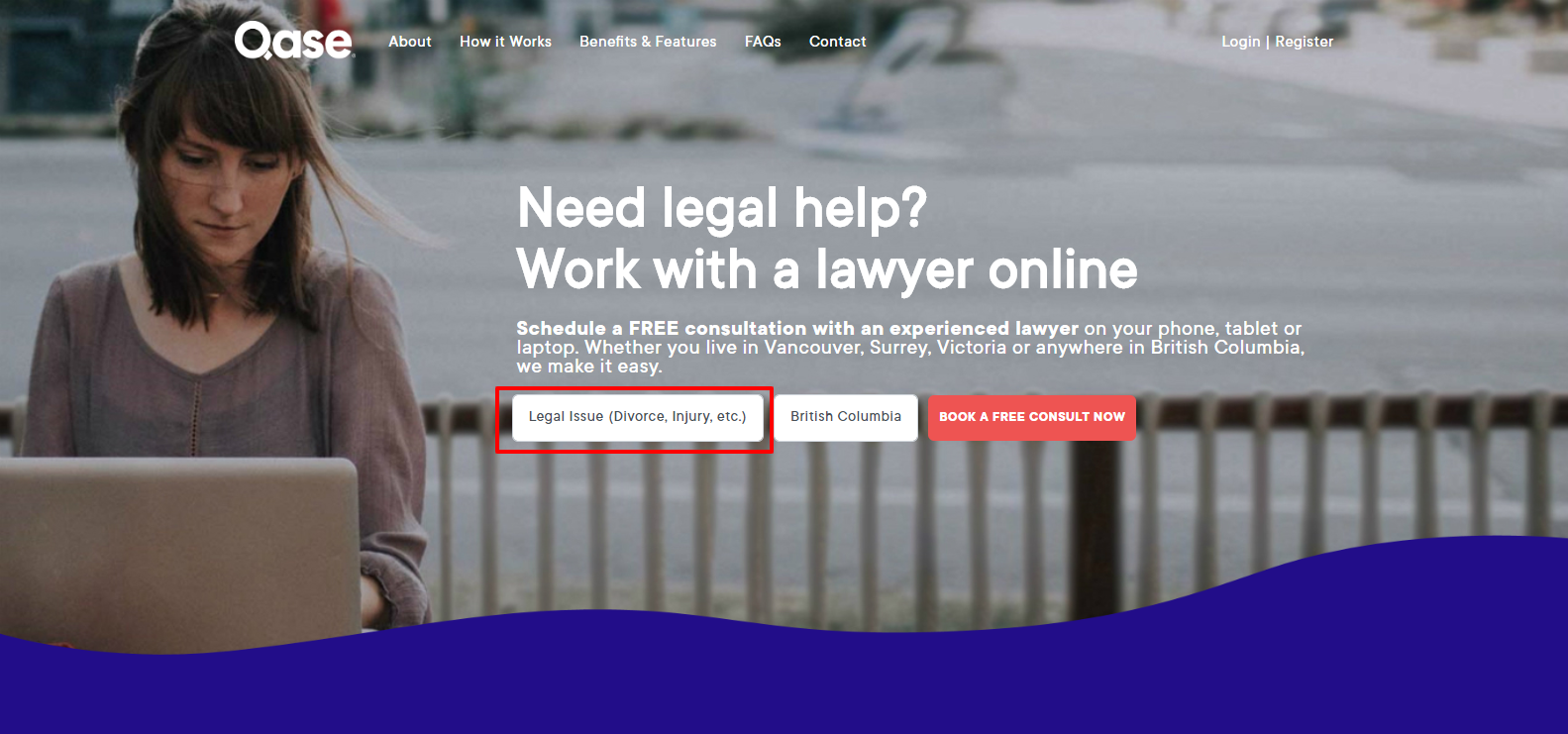 Then hit the "BOOK A FREE CONSULT NOW" button
Provide a brief description of your legal problem: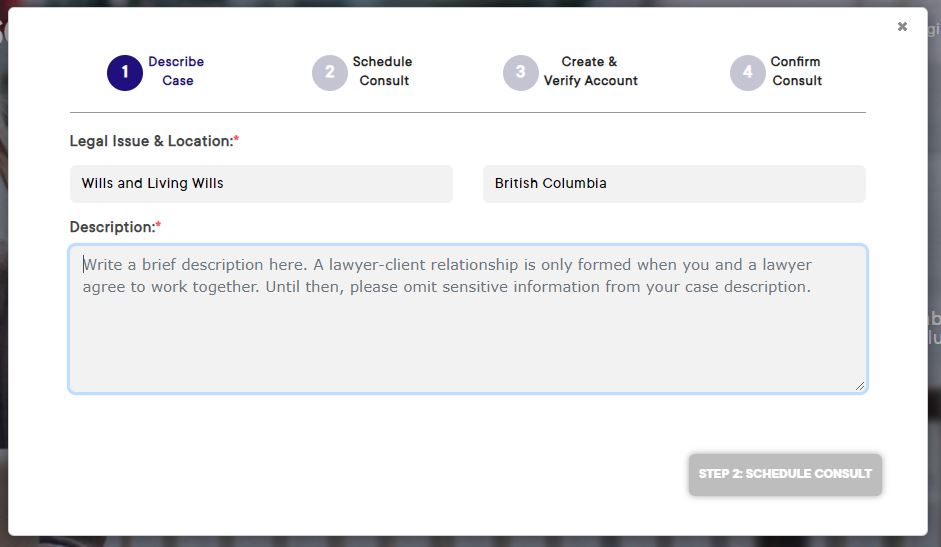 Next, select "STEP 2: SCHEDULE CONSULT" to pick a time that works for you and select the lawyer you would like to meet with: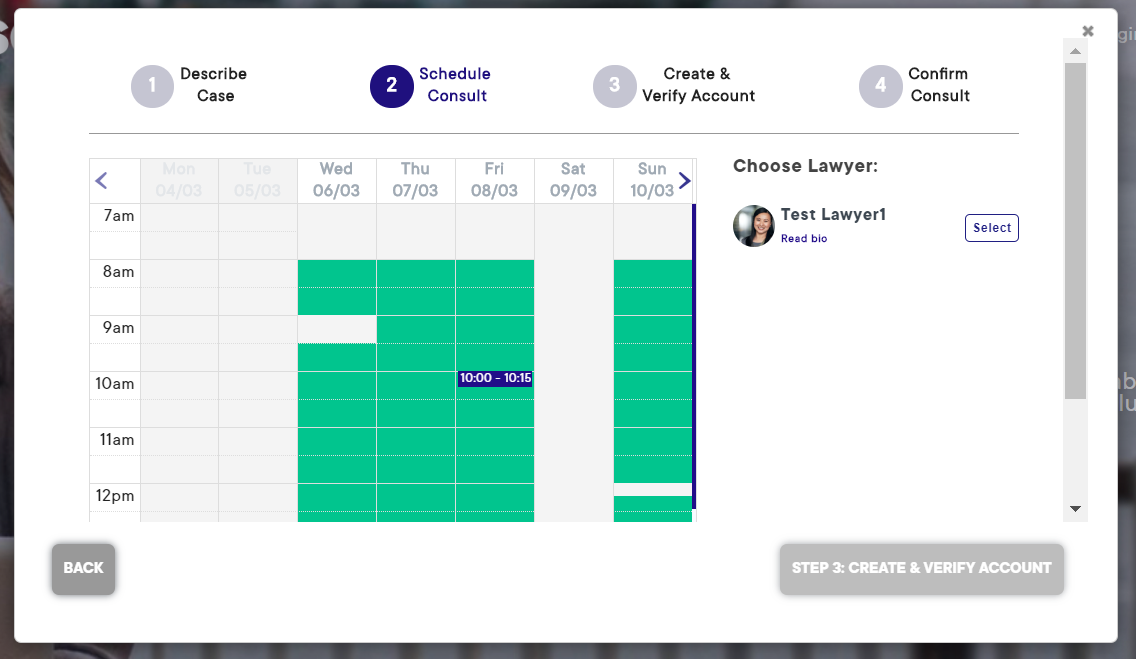 Go to step 3 to complete your account registration: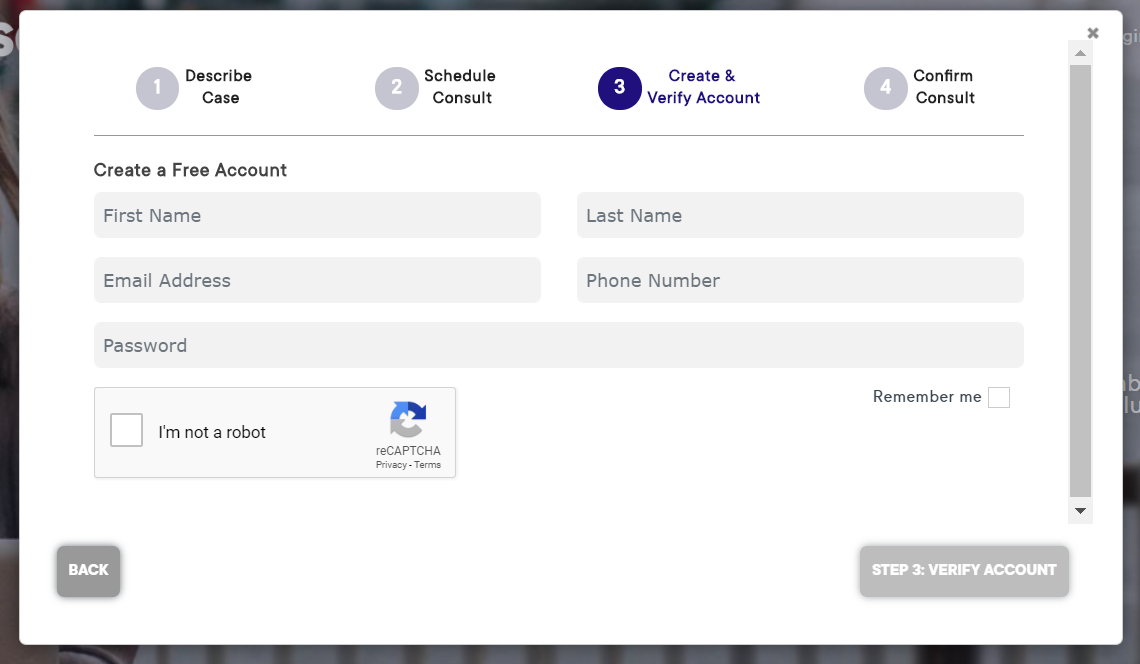 Check your email inbox, Qase has sent you a link to confirm your registration and confirm your consultation request.
Your lawyer will review and respond to your request soon.