How do I get started in Qase?
Create an account and complete the registration process to begin using Qase
Qase is an online service that helps people find and work with lawyers who can help them with their everyday legal problems.
To create your Qase account you will need to enter your name, email address, phone number, a password for your account, and to complete an email verification.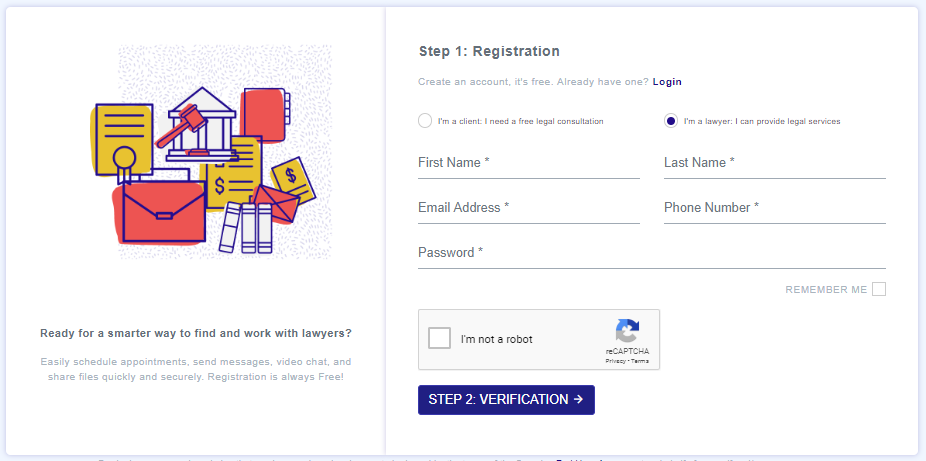 Register your account now to get started offering legal services online.
For more information or to set up a demo of the platform, send us an email: support@qase.ca
We look forward to hearing from you!