I forgot my password. How do I reset it?
No problem - request a link to reset your password on the login page
On desktop, from the login page select 'Forgot password?'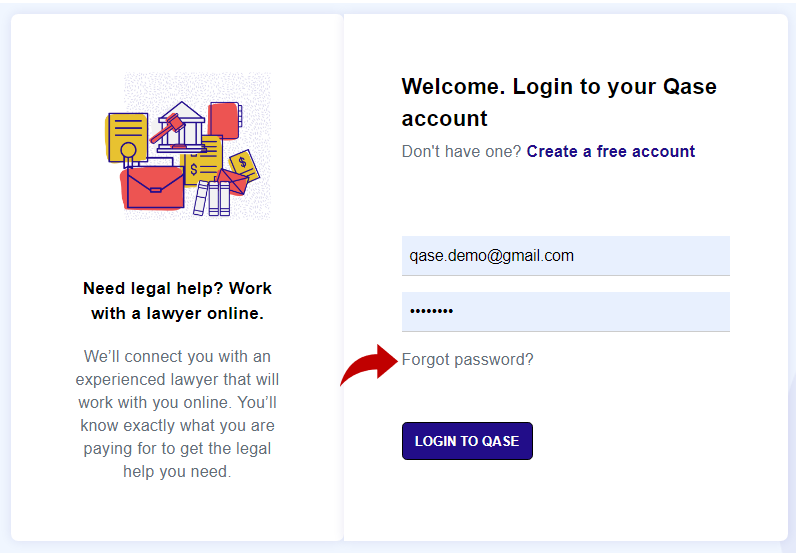 Enter your email address. We'll send you a link to your email. Please click the link and enter your new password into your account.
From your mobile device, select 'Forgot'